Happy Friday!
As a full time, homeschooling stay at home mom Fridays are generally business as usually around here and I don't tend to get all that excited about them especially when you consider that as a family in ministry we work all weekend. However, for school this year we have fully implemented a 4 day school week which means we DO NOT do any formal schooling on Fridays. We will still read together and explore our world and go adventures (right now usually just to the back yard) but we don't worry about math or history or science or language arts in any strict manner. Which means I find myself looking forward to Friday and a chance to just breathe and be with the kids. We get some chores done and we just recharge for a day.
Friday is also becoming a day that I get a lot of things accomplished that I normally can't get done throughout the week due to the nature of our daily routine. This means doing some meal prep in the kitchen for the coming days as well.
Today I am going to share with you a couple of things I call "Kitchen Hacks." These are things I have found myself doing to make things just a little bit easier and helps my house run a bit smoother. You may already know about these few things I will be sharing and if you do, THAT IS GREAT! You are one step ahead of the game. If these are new to you then I say: You are welcome.
Bread Machine to Oven
I love making homemade bread. My family loves it when I make homemade bread. What I don't love is that when I bake the bread in my bread machine: 1) in my opinion it's an awkward shape and I am not a fan and 2) the paddle gets baked into the bread and then you have to dig it out and there is a huge hole in the bottom of your loaf and 3) you can really only make one loaf at a time. That is why I have started making my bread dough in the bread machine then once that first rise is done I will transfer the bread into a traditional bread pan and bake it in the oven. This opens up my bread machine to complete the process with a second loaf. If I start things off early enough in the day I can usually get a good 2 to 3 loaves of bread baked in a day doing it this way.
Another fun reason I really like making my bread this way is that it opens up opportunities for my kids to get into the kitchen and help me out. To begin with they can help me get all the ingredients into the bread machine. Then when it is time they help me kneed and shape the loaf to put into the bread pan. And finally they love to listen for the time when the bread is baking to let me know just when it is time to pull it out.
Now, I know not everyone has an awesome bread machine in their homes, HOWEVER, I will tell you the are not hard to find for SUPER cheap if you visit your local thrift stores. Very often I have found them at thrift stores, even the ones here in my fairly tiny little town, for between 20 and 30 dollars. Not bad when all you are really going to be using it for is to mix and rise the dough.
Mix Meat Loaf in Zip Lock Baggie
This is a fun little hack that I learned from a neighbor when I was in Seminary. This is a great trick for making meatloaf without getting to terribly messy. It is also a great way, again, to allow kids to help out in the kitchen. Are you ready for this mind blowing technique?
Mix your meatloaf up in a large gallon sized ziploc bag.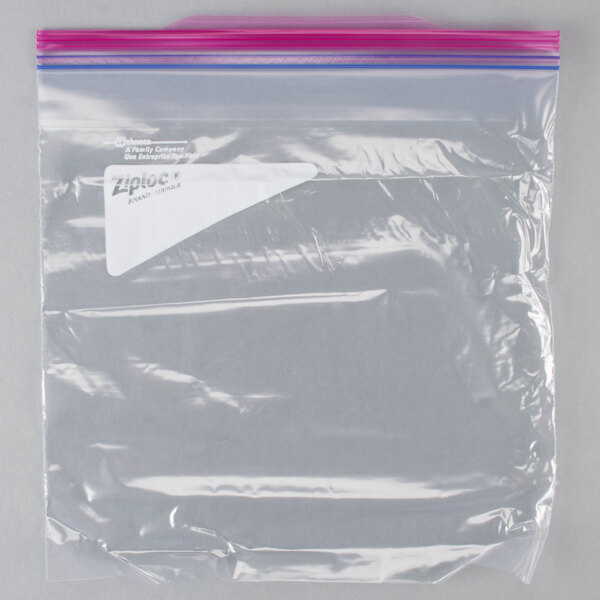 That's right. Just combine all your ingredients into a ziploc baggie, let out most of the excess air, seal it up and get to mixing. Just use your hands to massage and kneed all the ingredients together. Once you have it all good and mixed you just dump the mixture into the baking pan you generally use for cooking your meatloat, pop it in the oven and let it do its thing.
This is also a great way to do some meal prep. You can put all your ingredients in the bag, seal it up, do the mixing, make sure all the excess air is completely out of it, then lay the bag flat in the freezer. Then when you are ready to cook you can just pull it out of the freezer, defrost, and cook. Easy Peasy.
Kids enjoy helping with this because they can help kneed the mixture and not get any of the raw meat, eggs, or other ingredients on their hands. Less mess for you to have to clean up later but lots of memories to be made in the meantime.
Cook Sunday Lunch and Dinner on Saturday (Or have 2 slow cooker meals going at the same time)
This is something I have just started doing. With Dusty serving as the lead pastor of a church Sundays are very busy days in our lives. This generally means that we don't get home from church until about 1:30 in the afternoon. This usually means that we don't get lunch until 2:30 or later. Then I have to clean up and then start to prepare whatever we are having for dinner. This means there is very little rest for me on Sunday afternoons. And that is just not the way to start out a good week.
One of the things I have started doing to help with this situation is to have a couple meals either precooked on Saturday evening that just need to be warmed up and eaten OR I will have two slow cooker meals cooking while we are at the church. I will choose one meal that either needs less time to cook on low or I will cook it for a shorter time on high for the lunch meal and a second meal in a second slow cooker cooking longer on the lower setting for dinner.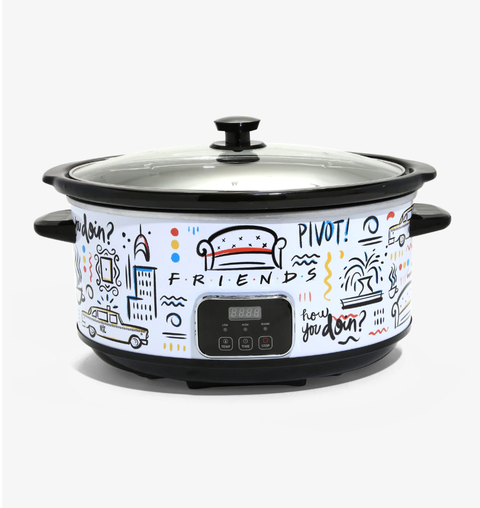 The best part about this is there are generally leftovers for at least a couple lunches during the week so that helps to keep things running smoothly as well.
Well there it is. Those are my latest in time, mess, and sanity saving measures in the kitchen. It is also a few ways I am working toward getting the kids in to the kitchen with me more often while also not losing my mind.
What are some of your favorite kitchen hacks? I would love to hear about them. Anything to save time and mess, right!