This week has been full. We are in the thick of the holiday season and we have spent the last few days getting Dusty's finals wrapped up for the classes he has been taking for this master's degree. So today I thought it would be fun to play a little bit of "Christmas This or That"
–Christmas Eve or Christmas Day? Christmas Day…no doubt. I love giving gifts and seeing the smiles on my kids faces. It's always so much fun to see their excitement.
–Real tree or fake tree? I'm usually a faker when it comes to trees. This year we have our traditional fake tree but next year we might venture into the world of real if we get our acts together early enough.
–Tree ornaments or tree lights? Lights. Always the twinkle lights (That one is for you Rustinia.)
–Going Christmas caroling or watching Christmas movies?
Movies. I can not sing to save my life!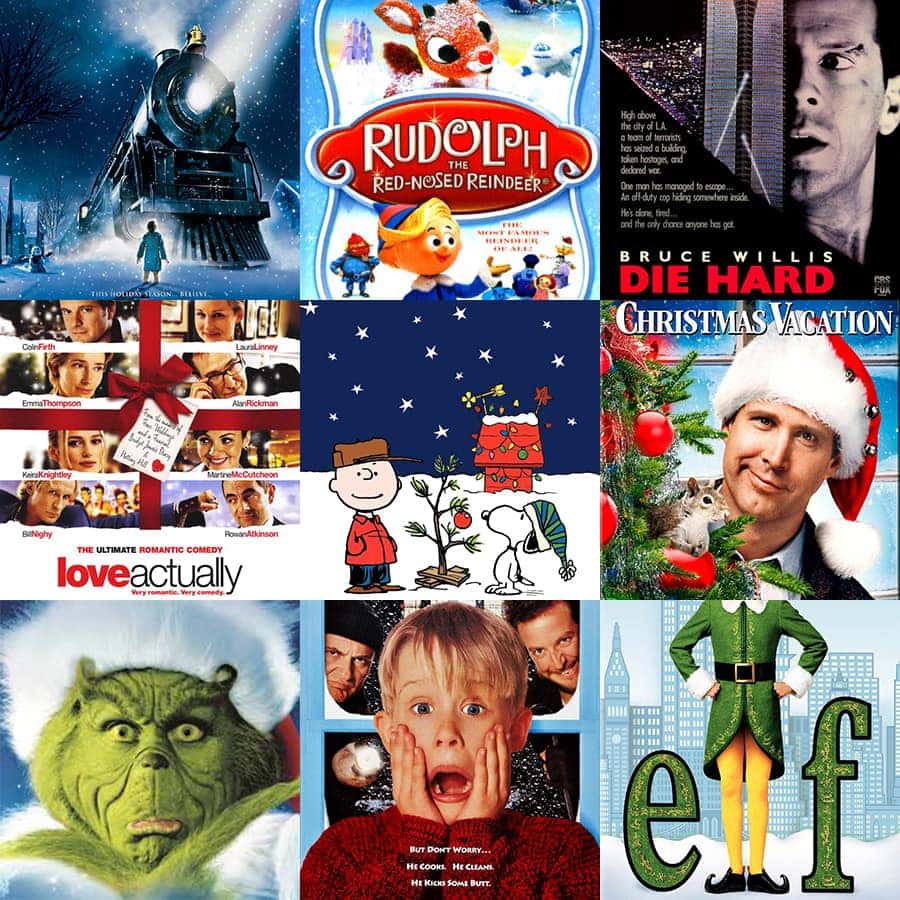 –Indoor or outdoor decorations? Both! I love getting things all settled and cozy in my home but I have so much fun driving around looking at lights with my family as well.
–Santa or the elves? Santa! I KNOW HIM!!!
–Eating the Christmas cookies or leaving them out for Santa? Well, since I'm the one that bakes them I have to taste test don't I??
–Putting presents in front of the tree days in advance, or waiting until late Christmas Eve? Advance. Mostly because if we put them somewhere else I will forget where they are at.
–A white Christmas or a green Christmas? Green. White is cold and I don't do cold.
–Going to church or volunteering at a soup kitchen? Both. There is enough time in the holiday season to give back to the community but it is important to remember the true reason for the season.
–Religious Christmas or a festive one? Again, Why can't it be both?
–Spending the holiday with immediate or extended family? ALL. THE FAMILY. It helps that my extended family and my immediate family all live within a few block of each other so we spend a lot of time together.
–Eggnog or hot chocolate? Apple Cider. I'm allergic to both Eggnog and Hot Chocolate so I will stick with my Apple Cider. Or my hot tea.
–Spending Christmas with or without children? With my children 1000%. I could not imagine not having my kids around for Christmas.
–Giving or receiving? Giving. It is so much fun to see the joy one everyone's face as they open their gifts.
So there you have it. My fun little Christmas this or that.
Answer any or all of the above questions! Let me know your This or That!